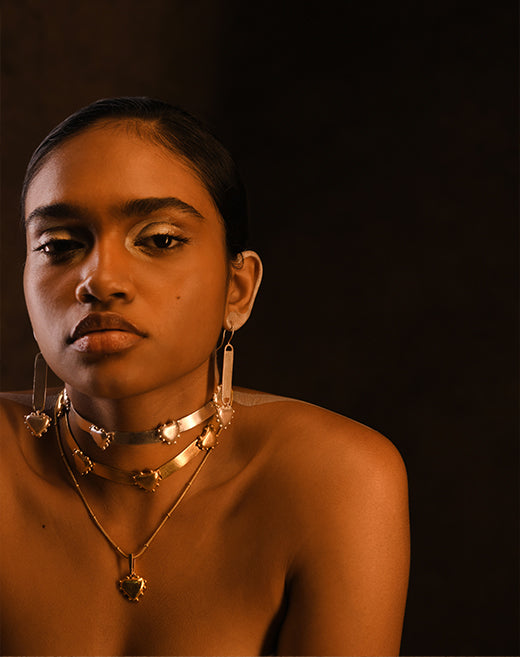 About Batoki
Crafting arms and amulets to bring magic into the new worlds you create every other day. Batoki has been born out of the sheer desire to play, using analogue mode in digital times.
Hand crafted, moulded, and turned into wearable art with the traditional method of lost-wax casting. Batoki presents a Mystical Box of Jewels: Concoctions, to inspire your inner goddess.
All made by one woman, in the search of fun and glory. And witchery, almost always some witchery.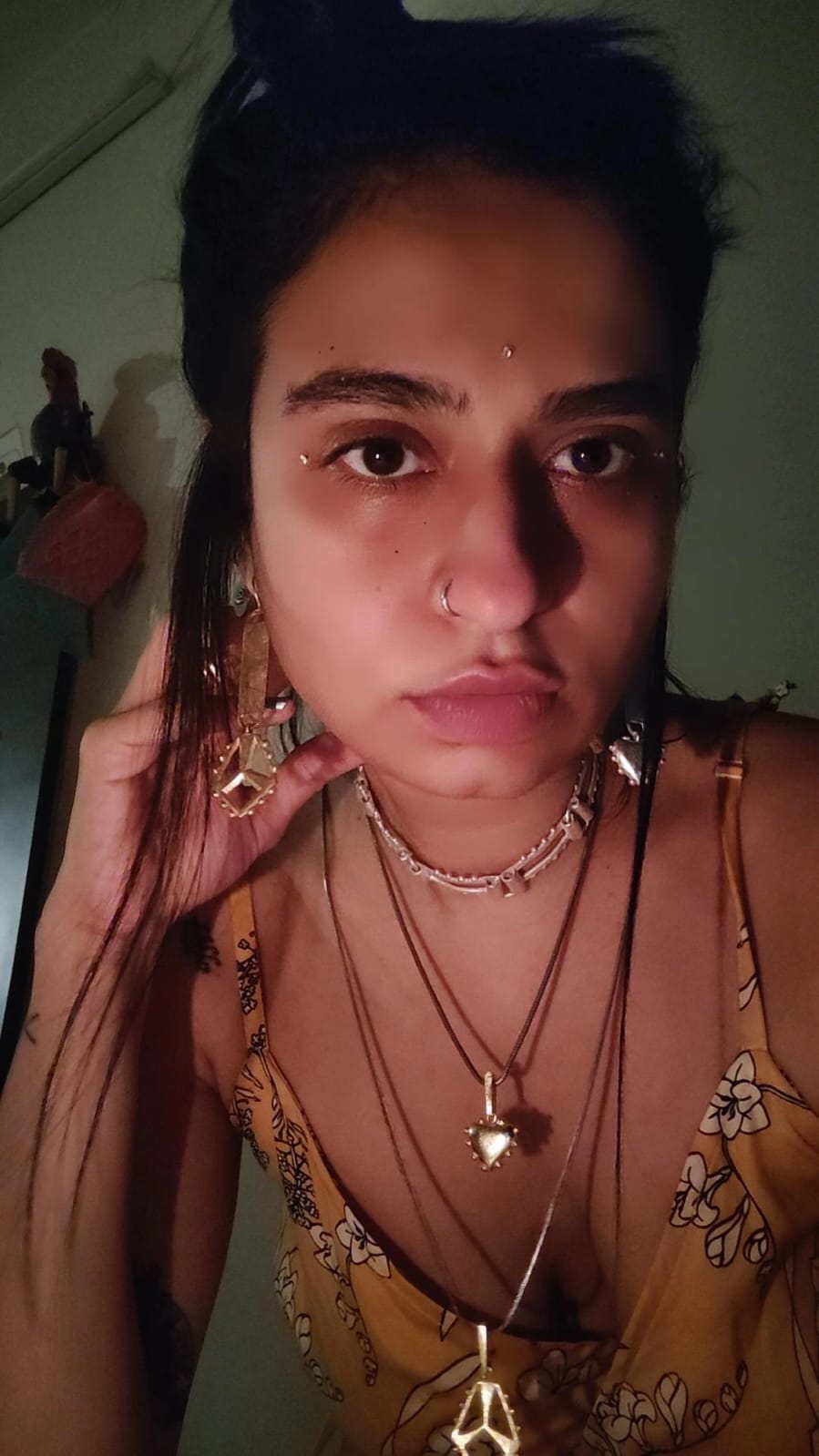 About the Artist
A writer, turned into an experiential marketing expert, to now a metal-smith and a wax artist. See more, do more, be more, has been Mitalee's mantra in life. Which is how she chanced upon metal smithing in Bali in 2020, which manifested into a year of learning the craft by the banks of Mother Ganga in Rishikesh.
Flowing with curiosity, wonder and magic, she returned to Bombay and started work on her first collection. With Batoki, she brings you the brilliance and magic she has experienced herself.